SUCCESS STORIES
A Picture is Worth 1000 Words
Marion Gellatly helps people of different backgrounds, professions, lifestyles, and ages find their best authentic image and style. Here are some success stories from a sampling of Marion's clients – both individuals and companies – told in their own voices or photos. They reveal the goal of the Powerful Presence mission to foster Image Awareness, Individual Improvement, and Personal Power.
Browse brave before and after models and read what clients have to say about their personal power transformation.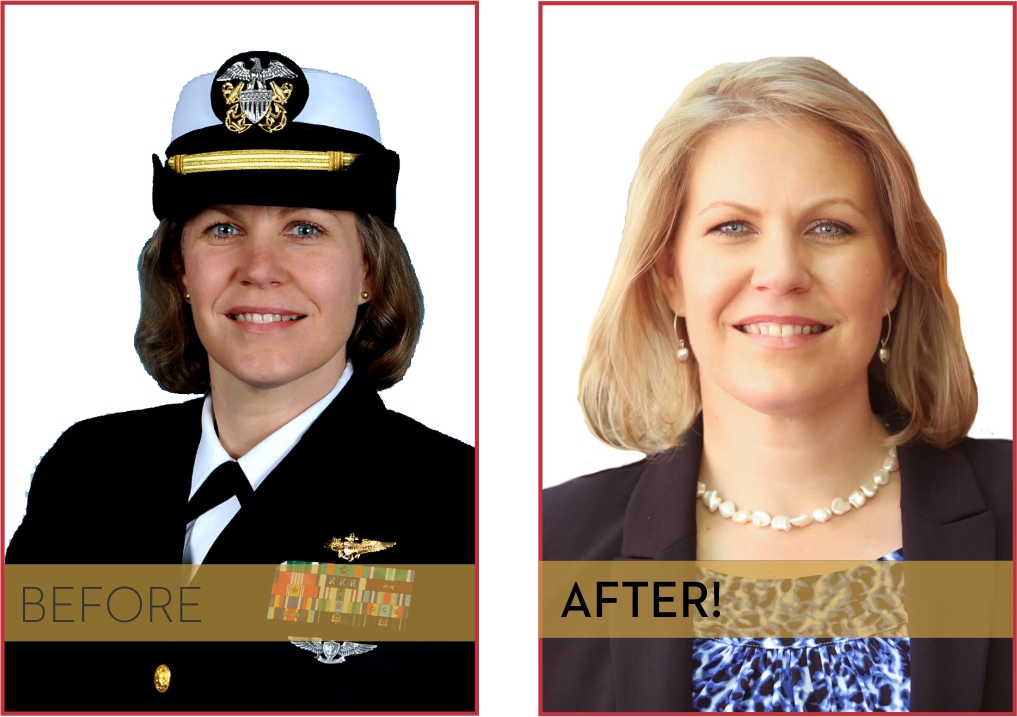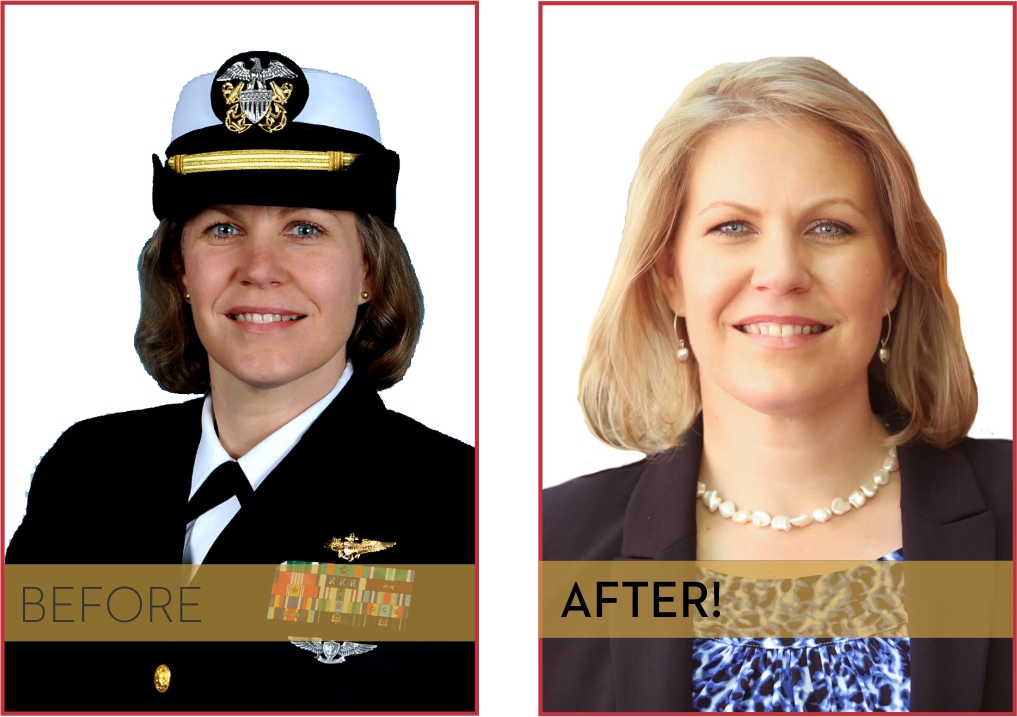 If you are ready to begin your image journey,
check back soon to take your image assessment.